Airport VIP Pick-ups and Transfers
At Specialist Chauffeur Services, we make your trip to/from the airport a breeze – an end to cramped taxis or expensive airport parking fees.
When flying back into the country, our meet and greet system will ensure that your Chauffeur will be waiting for you as soon as you enter the arrivals terminal holding up a name board along with the SCS logo.
Our flight monitoring system means on the day of your flights arrival we will monitor your flight ensuring that you are not paying for wasted waiting time. We ensure total peace of mind, with our guarantee even if your flight is severely delayed we will still be waiting for you as soon as you land – we never schedule your driver to another job until we know your flight has touched down safe and sound.
For futher information
Call us – 01829 771568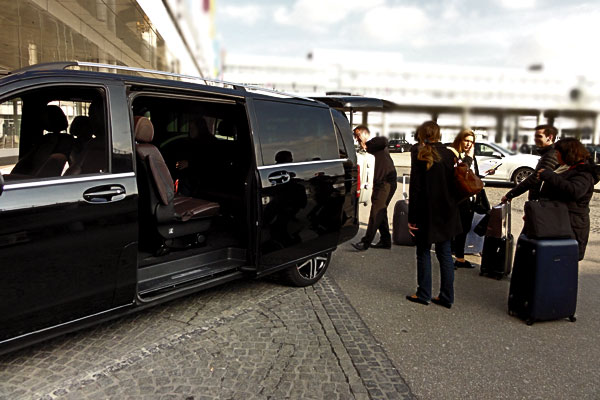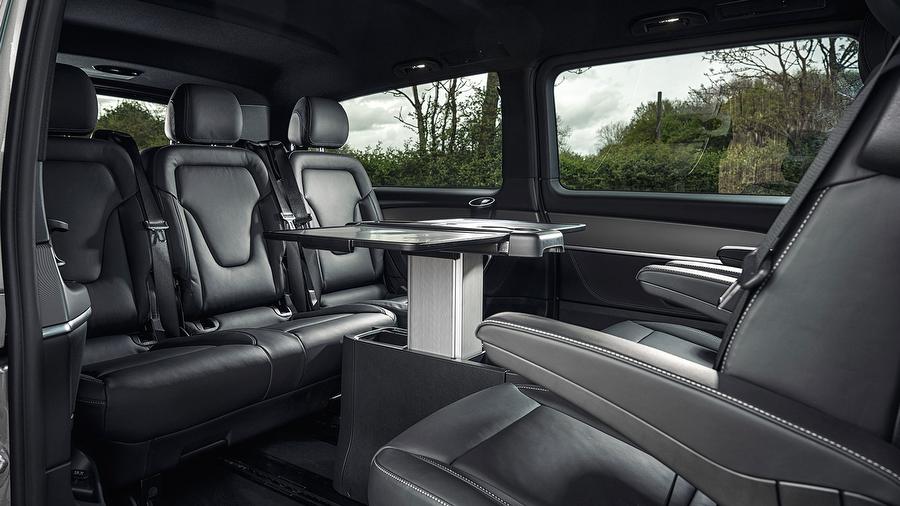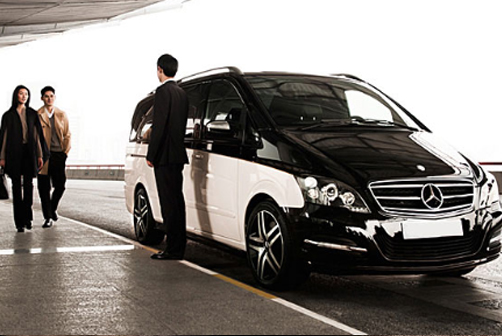 Quick Links
Chauffeur Services
Our Vehicles
About Us
Reviews
Free Quote
Contact Us 
Contact Us
Unit 2a
Hampton Heath Industrial Estate
Malpas
Cheshire
SY14 8LU
Tel: 01829 771568
Email: info@scschauffeur.co.uk